Paloor Kotta waterfalls in the Malappuram district are every traveler's fantasy. This two-tiered waterfall boasts a stunning plunge in a lush setting. It's hidden deep in the woods, and the jump of the waters provides all the drama the woodland has to offer. It is not just a natural wonderland, but it also has a lot to offer history buffs.
Paloor Kotta Falls is a waterfall located in Kadungapuram village in Kerala's Malappuram district. Despite the name Paloor Kotta (Kotta means "fort" in local usage), there is no fort here. According to folklore, the famous king Tipu Sultan sought sanctuary here. Since there is no constructed construction, the area resembles a natural fortress! The waterfalls provide an excellent observation point. This might be why Tipu Sultan chose to seek safety here while fleeing his foes. The location acts as a sturdy fort for him.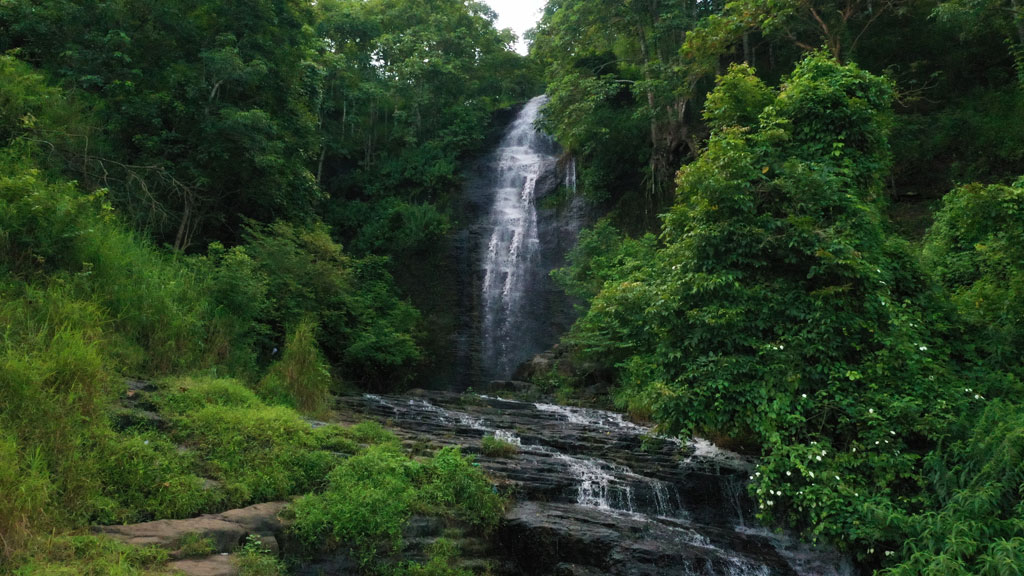 To get to the waterfalls, go through the woods. That is an exciting adventure in and of itself. Also the unrestrained fall of the waters from such great heights is a sight to see. Arriving at the foot of the waterfall, you have the choice of climbing the slope to the top and seeing the waterfalls in all their glory. During the monsoon season, this waterfall is at its most spectacular.
Paloor Kotta Waterfall is one of the top tourist destinations and one of the lesser-known wonders. Thus, if you want to have a waterfall all to yourself, go to Paloor Kotta Waterfalls.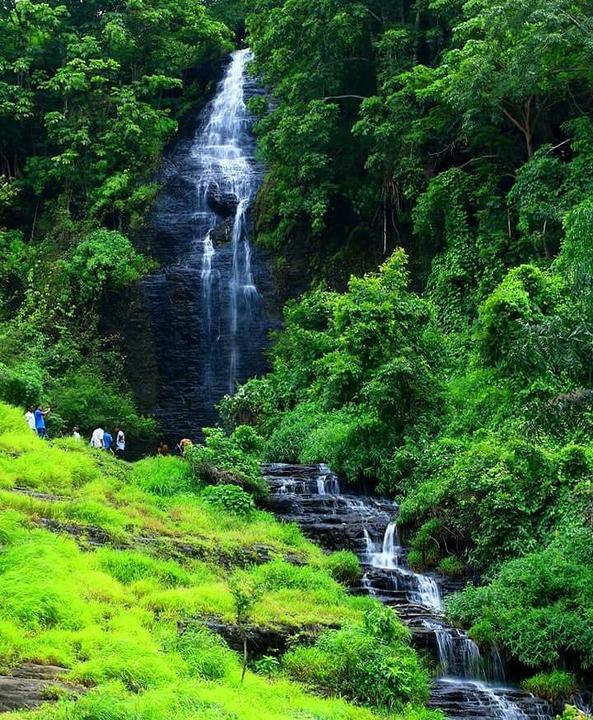 Location
Malabar is charming, with its rivers, waterfalls, hills, and historic buildings. However, this location is well-known for its natural beauty as well as its culture. Its culture and cuisine products have played a crucial role in developing Kerala's culture. The Narmada Homestay makes having a wonderful and comfortable stay in this location fascinating. The Narmada Homestay is in the Malappuram district of Cherakaparambu, near Angadippuram. Cherakaparambu is a beautiful location close to many interesting destinations in Kerala.
The Narmada homestay in Perinthalmanna is around 3 kilometers from these breathtaking waterfalls. Narmada invites you to join us in celebrating this joyous monsoon.
The Narmada Homestay is made up of five villas that are well-equipped and luxurious. The morning vista is enhanced by the sunshine streaming through the ceiling of your dawn rooms. The dawn apartments are a unique feature of the Narmada Guesthouse. The villas are however plenty to provide you with unforgettable experiences in Malabar. The Narmada villas have a reasonable price and will be well worth the investment.