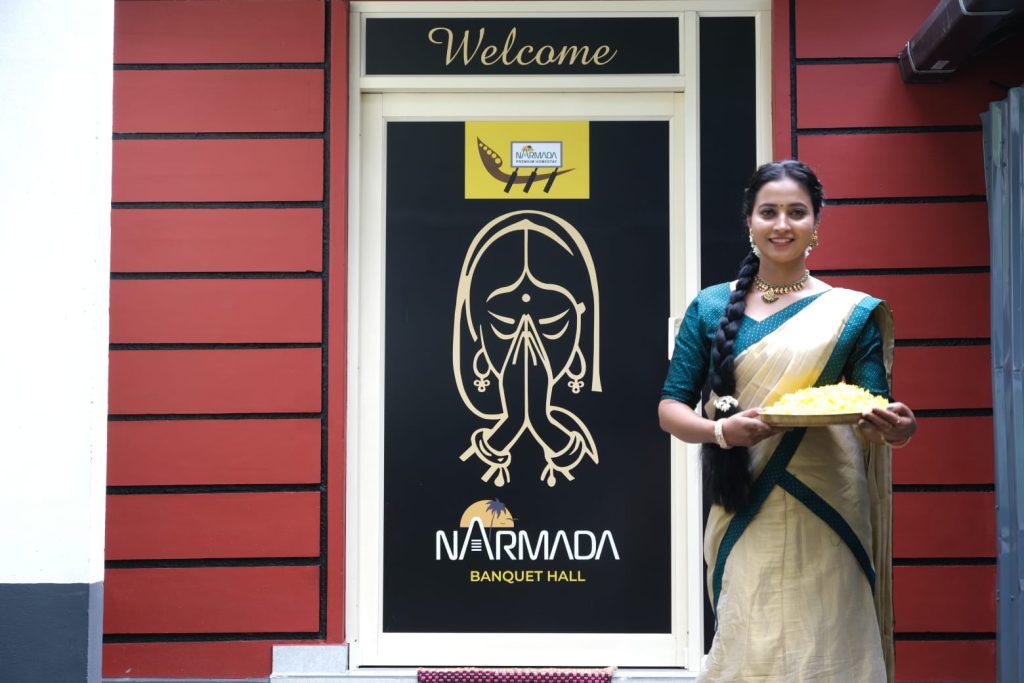 Regarding traveling, accommodations play a crucial role in shaping our overall experience. Narmada the Queen of hospitality while hotels and resorts are the usual go-to options, there's something truly special about staying in a homestay. It's not just about a place to sleep; it's about the warmth and hospitality that come with it. Narmada Homestay, nestled in the heart of a picturesque countryside, is a shining example of what a homestay should be. Let's delve into the delightful world of Narmada Homestay's hospitality.
A Home Away from Home
Located in a serene village surrounded by lush greenery, Narmada Homestay is a peaceful retreat from the hustle and bustle of city life. The warm and homely atmosphere sets the tone for the entire stay.
Comfort and Coziness
One of the standout features of Narmada Homestay is the comfortable and well-appointed rooms. Whether you opt for a cozy single room or a spacious family suite, each accommodation is thoughtfully designed with your comfort in mind. Cleanliness and attention to detail are evident throughout the property, ensuring a pleasant and worry-free stay.
Culinary Delights
The culinary experience at Narmada Homestay is nothing short of exceptional. You'll be treated to a variety of authentic dishes that showcase the flavors of the region. Don't forget to savor a cup of chai on the veranda as you watch the sun set behind the rolling hills – it's a moment of pure tranquility.
Immersing in Local Culture
You can partake in activities like pottery making, and traditional cooking classes, and even join the villagers in their daily routines.
Breathtaking Scenery
Nature lovers will find Narmada Homestay to be a paradise. Surrounded by verdant forests and a river, the homestay offers ample opportunities for outdoor activities like trekking, bird watching, and nature walks. The views from the homestay are simply breathtaking, especially during the monsoon when the countryside is at its most vibrant.
Hospitality with Heart
Whether it's arranging a surprise birthday celebration, offering valuable insights into the local culture, or simply sitting down for a friendly chat, their warm and caring demeanor leaves a lasting impression.
A Parting Thought
Narmada Homestay is not just a place to stay; it's an experience that lingers in your heart long after you've left. It's a place where you find comfort and solace and build lasting connections with the gracious hosts and the welcoming community. If you're looking for a getaway that combines natural beauty, cultural immersion, and heartwarming hospitality, Narmada Homestay is the place to be. So, pack your bags, leave your worries behind, and embark on a journey of warmth, comfort, and discovery at Narmada Homestay.